Venue
MEIE2019 will be held in Hangzhou, China during May 25-27, 2019.
http://en.gotohz.com/
Hangzhou, capital of Zhejiang Province in East China, is one of the more modern and prosperous cities in China. It sits at the southern end of the Grand Canal and is one of China's seven ancient national capitals.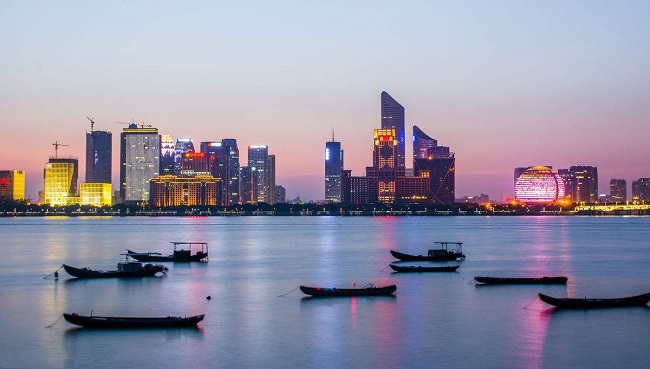 Hangzhou is a historic and cultural city of China boasting many stories of celebrities, past and present, who influenced and inspired some typical places of interest with the their footprint. Two celebrated examples of this were Bai Juyi and Su Dongpo, in addition to these great innovators are many others, such as Jack Ma.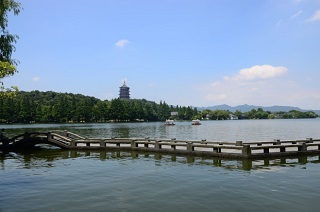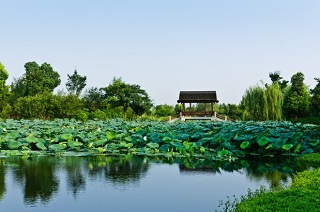 The best of Hangzhou is embodied in various aspects. In tourism, Hangzhou is a traditional city for its cultural and natural landscapes, unique cityscape, and the symbolic views of West Lake. In cuisine, the local food undeniably deserves tasting, like West Lake Carp in Sweet and Sour Sauce. In history and culture, the temples, pagodas, the celebrities' memorials and residences, traditional medicine halls, museums as well as diverse performances of theater and operas are all valuable things to experience.
There is a popular saying: Above there is heaven, below there are Hangzhou and Suzhou. Hangzhou's "heavenly" beauty attracts hundreds of thousands of tourists from over the world.